BRAND VALUES
Timepieces built to last
Greyhours is the result of our thoughts on the mass consumerism industry and its limits. We create timepieces built from exclusive materials selected to stand the test of time.
NEW STRAP
CST SERIES
The CST series offers the texture and look of a fabric strap with the advantage of being durable. It's made of authentic calfskin leather from a first-class French tannery. The leather is characterized by its fineness and suppleness.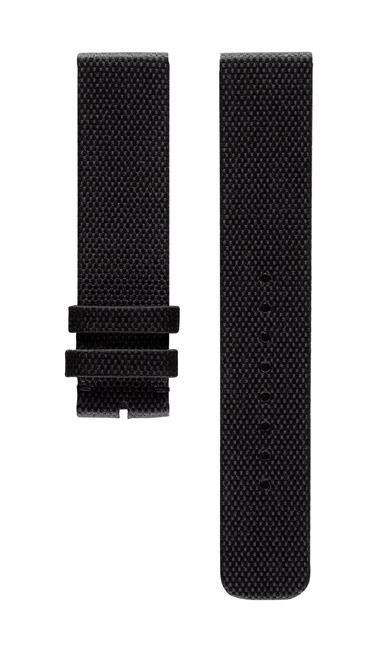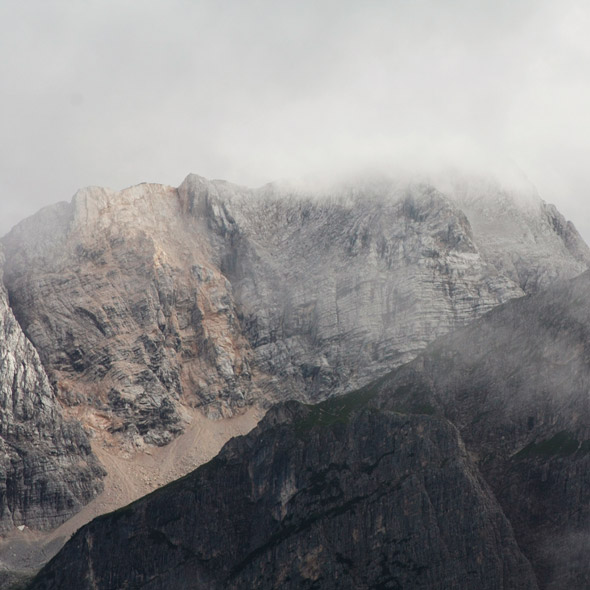 GREYHOURS IS A FRENCH WATCHMAKER FOUNDED IN 2013 RELEASING SMALL SERIES OF WATCHES WITH A FOCUS ON EXCLUSIVITY, MATERIALS AND DESIGN.